In honor of the now infamous "We Saw Your Boobs" performed by Seth MacFarlane at this year's Oscar ceremony; this article is dedicated to the chesticles that walked the red carpet. Now, without further adieu, the boobs of the 2013 Oscars…
Charlize Theron - Dior dressed Charlize (and her boobs).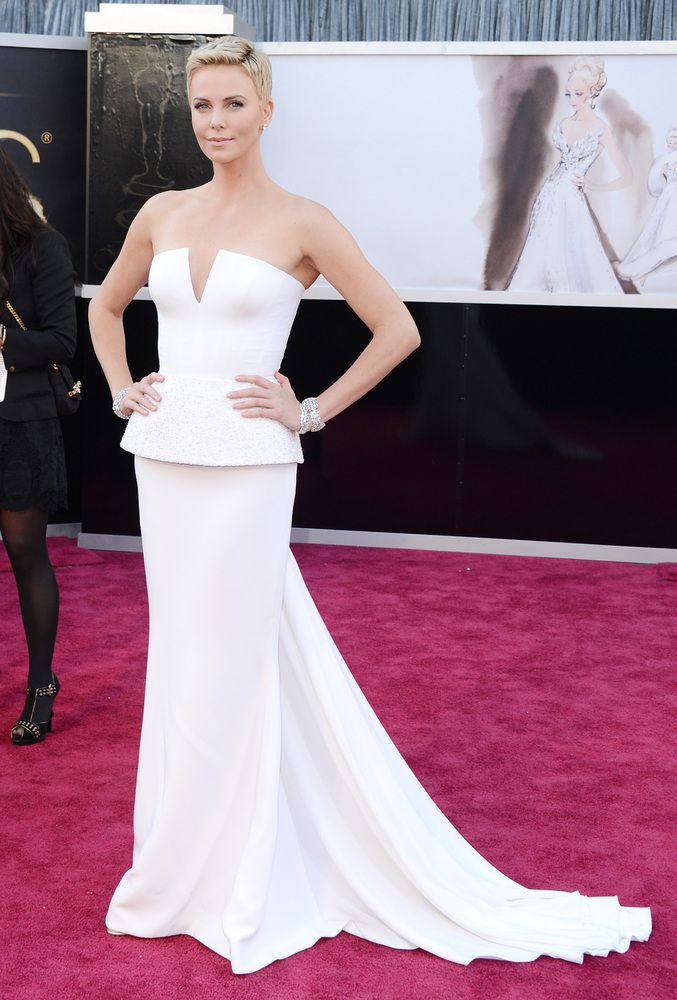 We saw her boobs in Monster
Halle Berry - Halle and her boobs may have been the night's best dressed females in a "Bond-Girl" inspired Versace.
We saw her boobs in Monster's Ball
Naomi Watts - Armani Privè tailored this dress to perfection for Naomi, accentuating her assets.
We saw her boobs in Mulholland Drive
Anne Hathaway - Anne caught some criticism for her pale pink Prada, apparently it was either really cold in LA or the seams were strategically positioned.

We saw her boobs in Brokeback Mountain

Kristen Stewart - Kristen hobbled along the red carpet in a Reem Acra frock. It appears that the tissues she may use to stuff her bra fell out and magically adhered to her dress. I don't know why she bothers.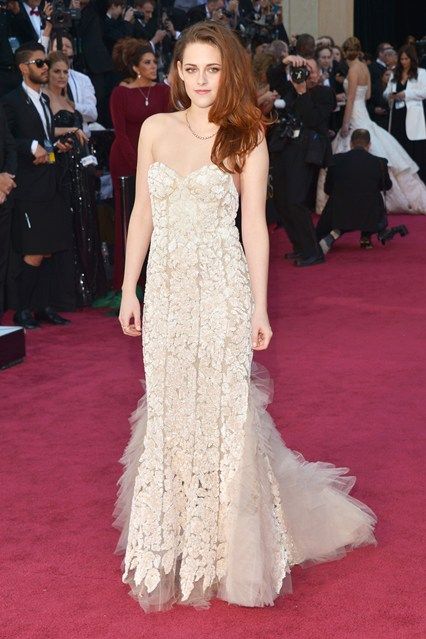 We saw her boobs in On the Road
Jennifer Lawrence - This gown proved to be difficult for Jennifer. Not only did she look like Cinderella (if Cinderella was strapped for something to wear so she ended up using a very large quilt) but the volume of the dress tripped her up as she went to accept her Best Actress award. Luckily she has those airbags in front of her to cushion the blow.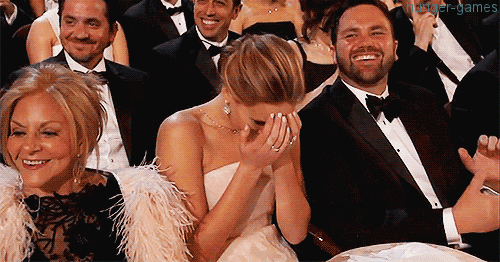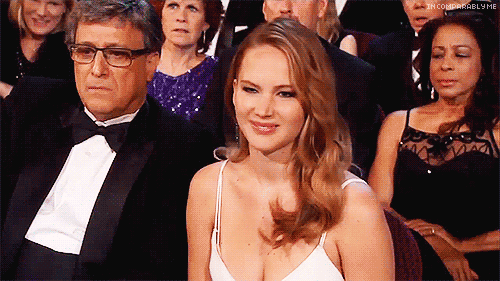 Unfortunately, we have NOT seen Jennifer Lawrence's boobs. Give it time…


Images courtesy of
photobucket.com

Written by
John S. Saric
Writer
"I Like To Play With Toys" Productions®